Description
Minimum Order: 10 Flags
Custom labeling sold separately – Customer Applies Custom labeling
Call our direct line to order custom labels with your flags. If you are ordering the flags only and doing your own labels separate please order online.
These Driveway Marker Flags are a great tool to mark special areas, or to advertise for your business!
These great tools are available in many different options:
– Flag colors come in either Orange or Black
– Flags come in a variety of sizes, they are; 4 x 3″, 4 x 15″, and 4 x 24″
– These flags also are available for either 1/4″ Markers or 5/16″ Markers
***WARNING: Do not clip flag over reflective tape – doing so will damage both the reflective tape & stretch the flag marker clip, thus weakening its grip on the marker***
Just add your Full Color Custom Sticker and you have your very own advertising campaign!
CONTACT US FOR CUSTOM STICKERS OR BULK PRICING DISCOUNTS[CLICK HERE]
CUSTOM ALL WEATHER, UV COATED, LOGO LABELS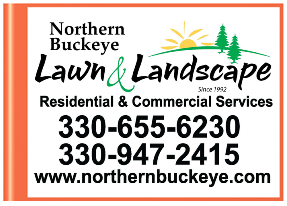 Minimum Order: 100 Labels
Only $0.70 Each
4″ x 3″ Diameter Stickers*
1 Time Set Up Fee Of $35.00
*Call 440-394-9909 or Fill Out Our E-mail Form: For Pricing on Other Size Stickers or More Info